Dr Ron van Zyl has written numerous books and painted a magnitude of paintings up to date. The spiritual knowledge which he has received is documented in his books. He has also conducted seminars which is available on DVD.
Below you will find an Icon Image on each Resource. Please click on the image to read the foreword on each item.
To order your own printed and Comb bound book please Contact us or you can visit our new Online Store. You can also purchase a PDF which is downloadable. All books are available in Afrikaans and English. Please specify in your email what you would prefer.
Download the Price list on all available resources on the below link.
Books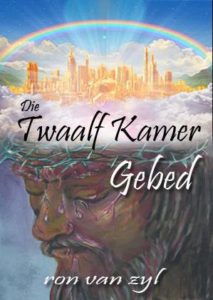 DVD's