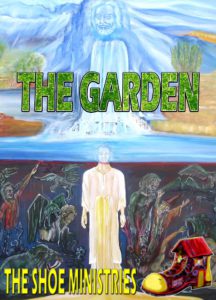 DVD 2 – The Garden
Single disc: R100.00 (excl postage)
English
Features: Dr Ron van Zyl explaining the Garden concept using 10 large paintings which he painted under the inspiration of the Holy Spirit. The book which accompanies this DVD is Book 3 The Garden.
Pictures of the Painting explained and shown in this DVD can be seen further down on this page.
Duration: 1 Hour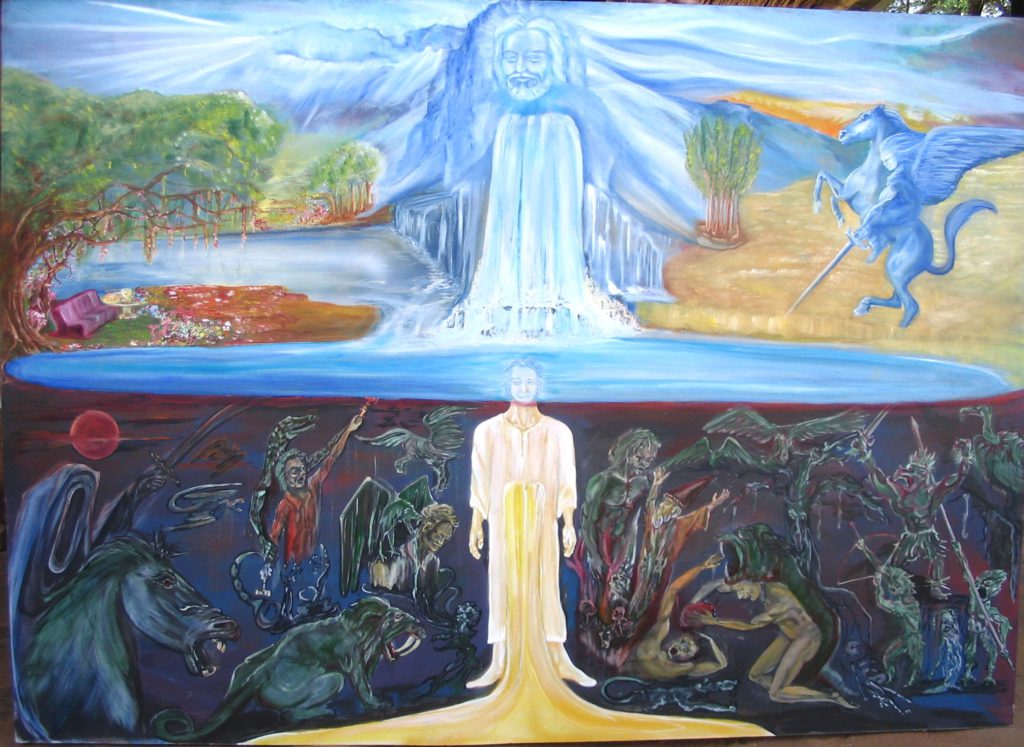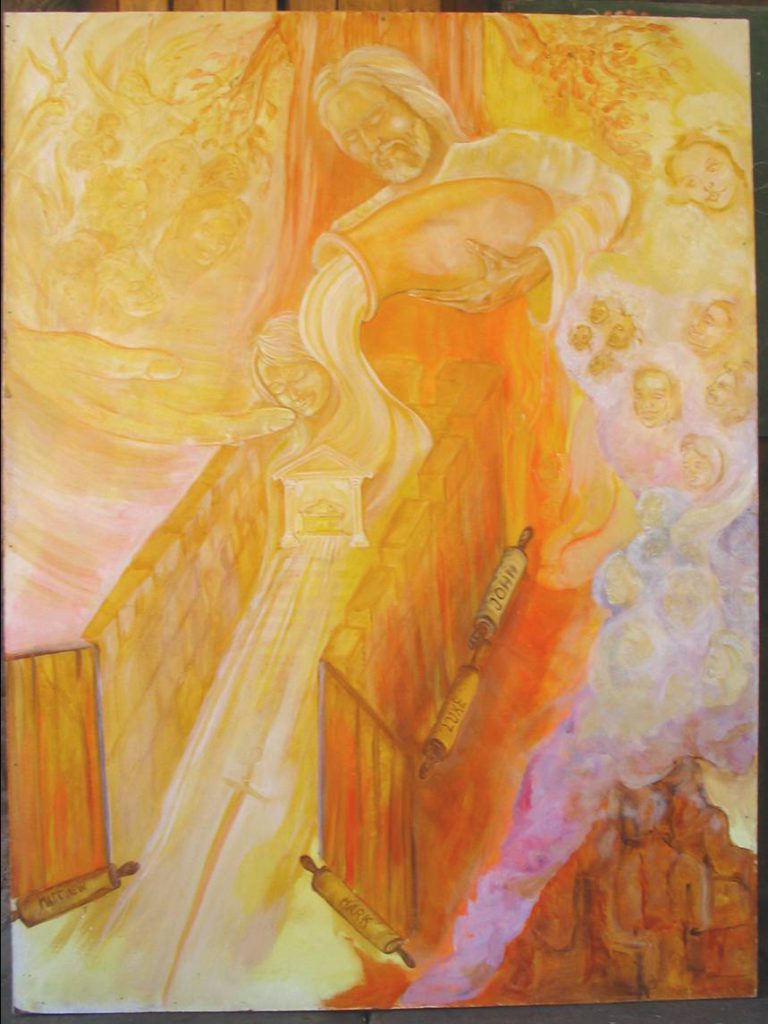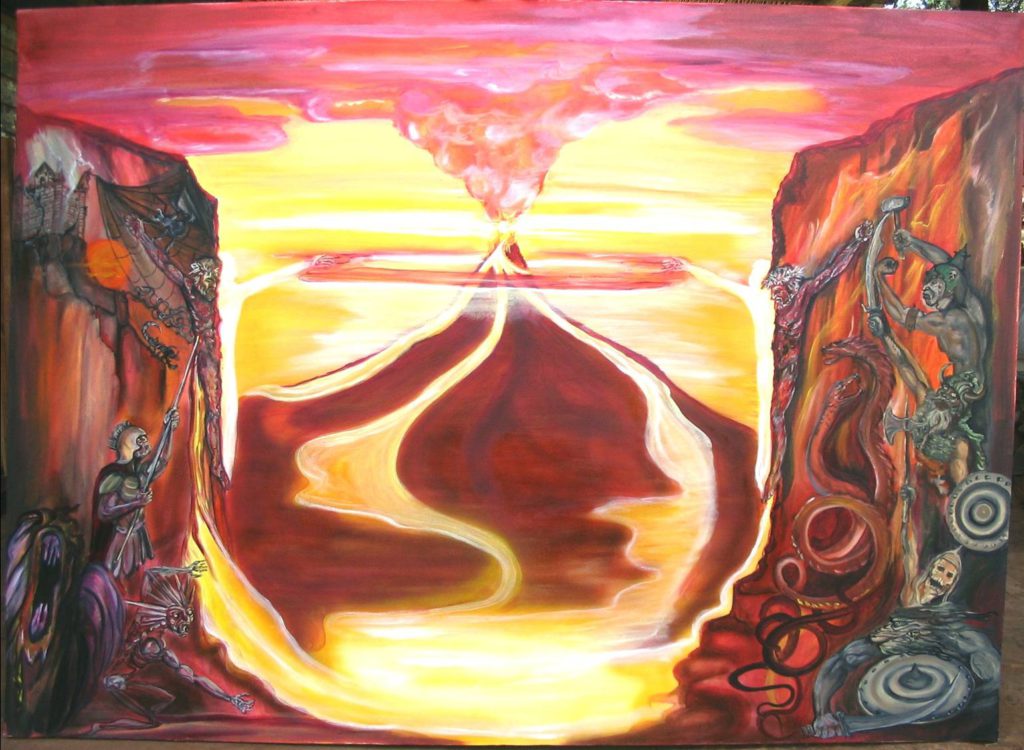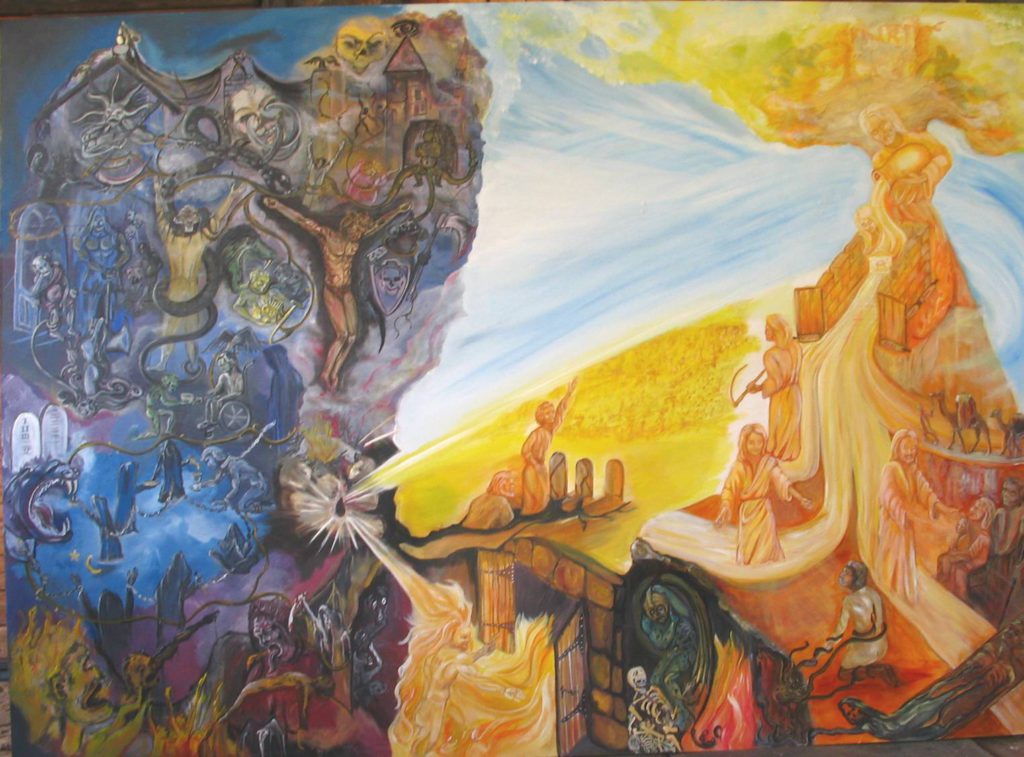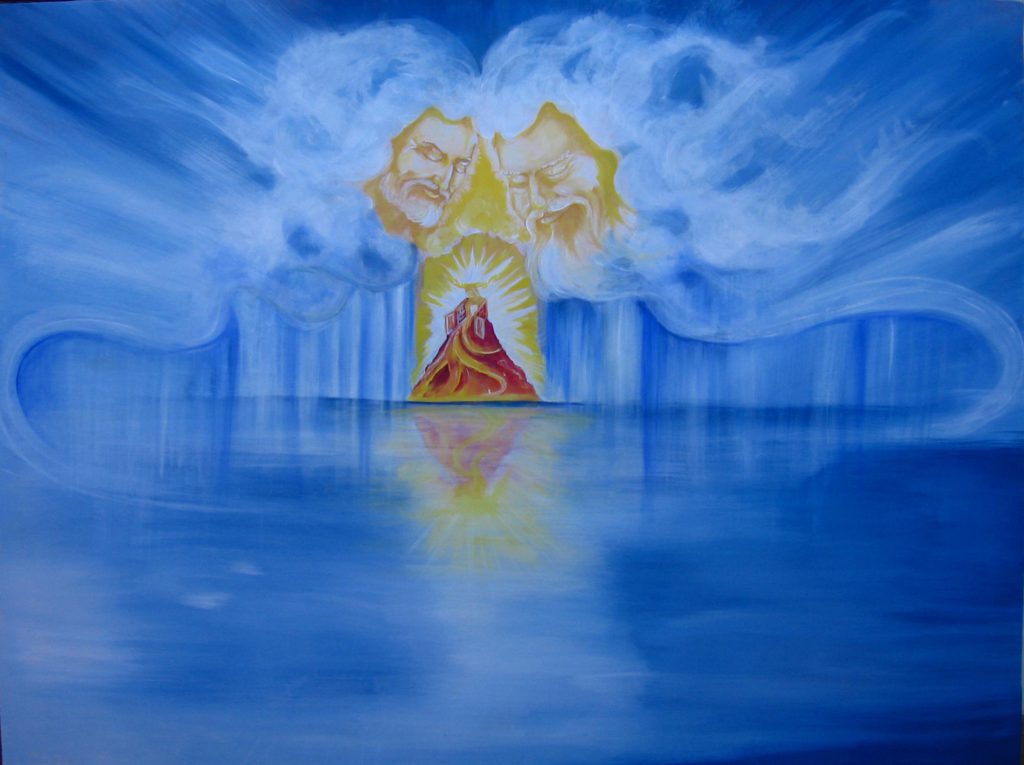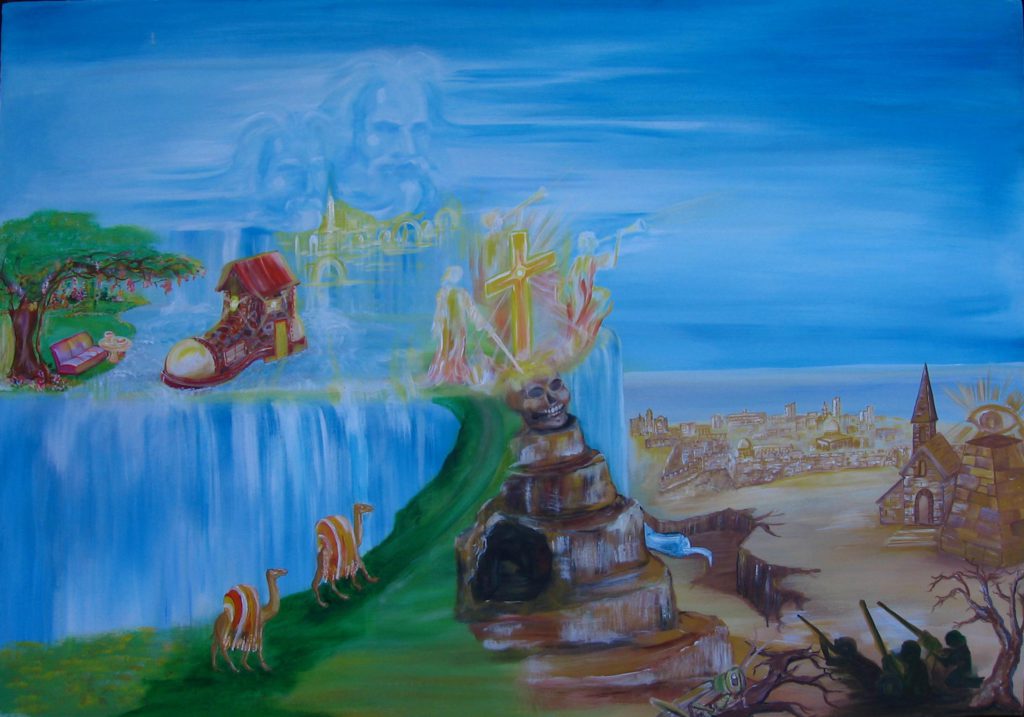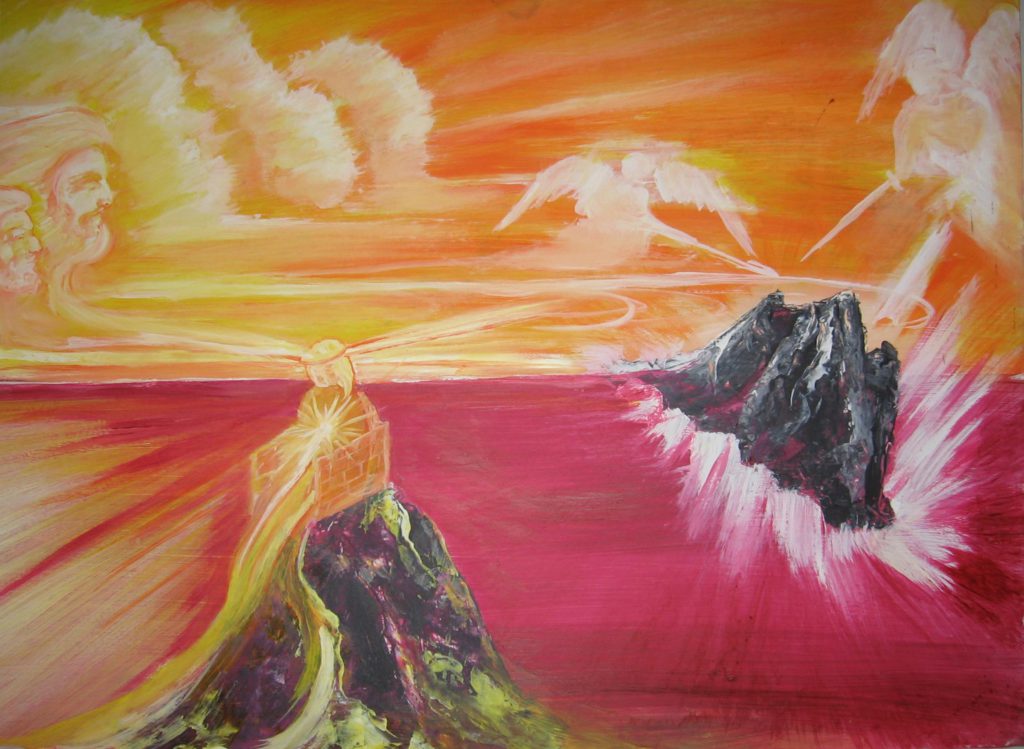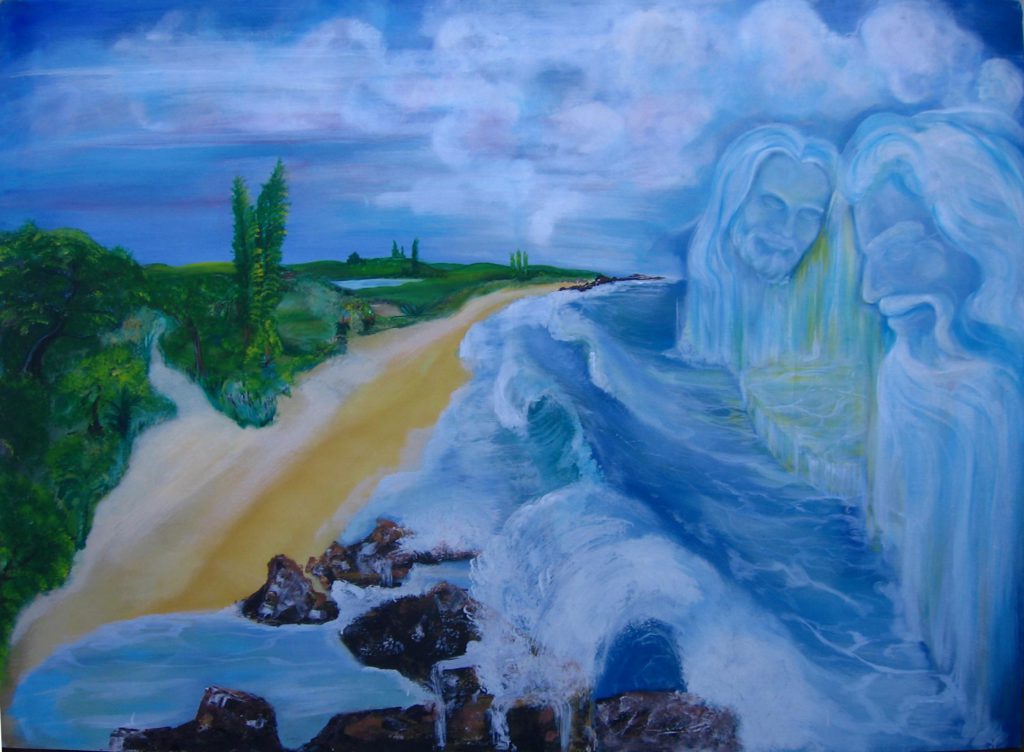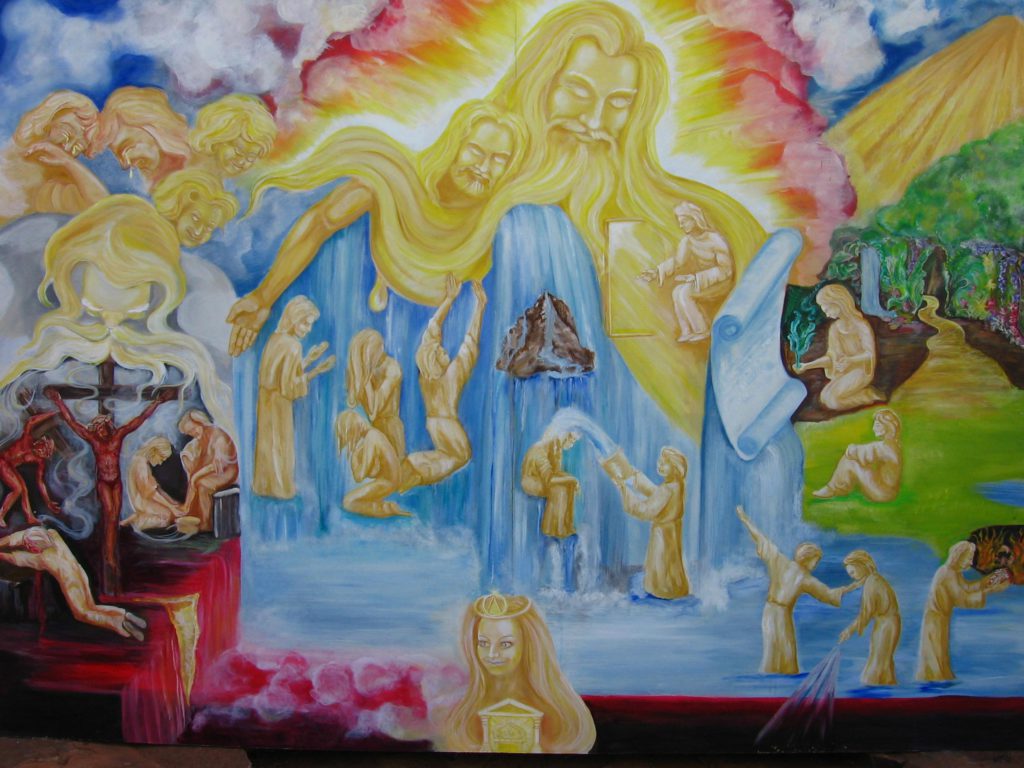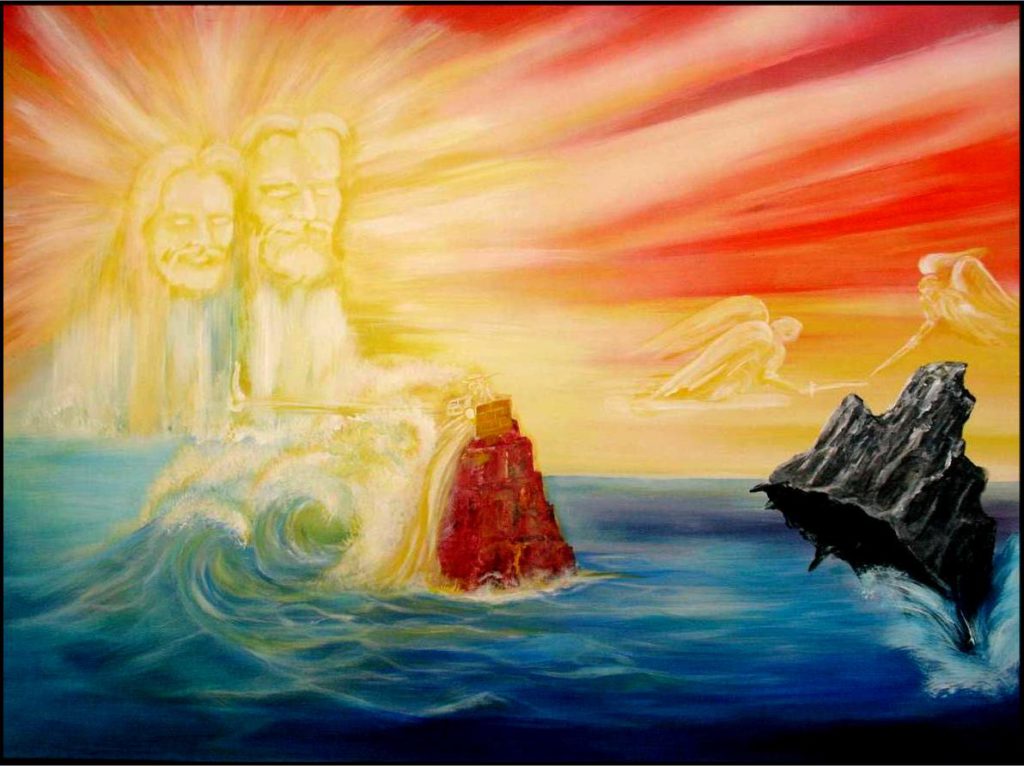 All of the above paintings are used in the Book The Garden and the DVD The Garden. Full explanation of each can be found in the named resources.