Guard the heart!
All people have free will and this is the reason why some may choose to be as evil as they like and God allows it. Some people are senselessly killing maiming and slaughtering the animals of the earth, yet God allows it. With the present-day Russian-Ukrainian war, we see this same kind of cruelty, yet God allows it. We see how women and children are mistreated and left for dead and many other cruelties too numerous to name. These things cause intellectual people to ask: why does God not stop it?
The reason why God does not intervene is because God has given the earth to man, and man has a free will to do with it what he likes.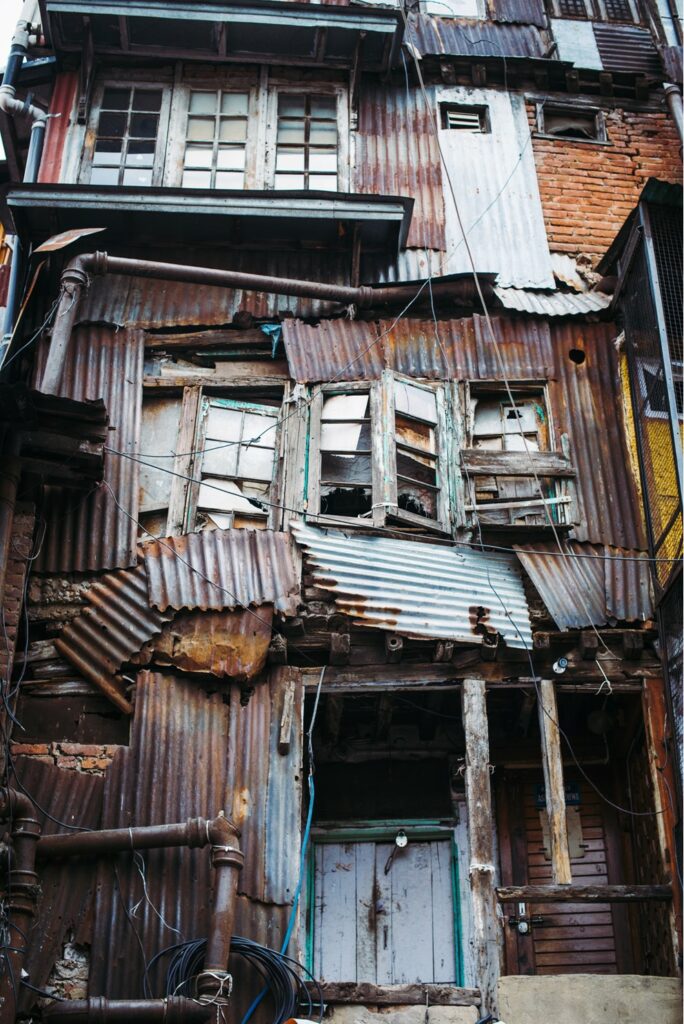 Jer 17:9;  "The heart is deceitful above all things, and desperately wicked: who can know it? 

Jeremiah 17:9
The heart is the conscience which is that place in us where God has written His laws, we all have a knowing of right and wrong. But whether we will choose to obey God's laws is our own business
People who are stealing are not listening to the rules of the heart, they are not asking God for money they are making their own money regardless of who they are harming as in the case of the ANC government. The Russians are making money by killing and maiming just like the poachers are killing animals mercilessly.
The subject of Jeremiah 17 is that God wants to prosper man, He wants man to be like a tree.
Jer 17:8:  "For he shall be as a tree planted by the waters, and that spreadeth out her roots by the river, and shall not see when heat cometh, but her leaf shall be green; and shall not be careful in the year of drought, neither shall cease from yielding fruit."



Jeremiah 17:8
Because God wants to prosper us, he is always searching our hearts to see if we are guarding our hearts against inner evil. He wants us to trust Him, He wants to care for us but we have to love Him with all our hearts –all our souls and everything in us. While we are trusting Him it may be that bad things happen to us but this is how He can see if we truly trust Him and believe He will help us. The story of Job in the Bible is our story. God is always searching our hearts and finding ways to test us because he knows how deceitful the heart of man is.
Jer 17:10:  "I the LORD search the heart, I try the reins, even to give every man according to his ways, and according to the fruit of his doings."

Jeremiah 17:10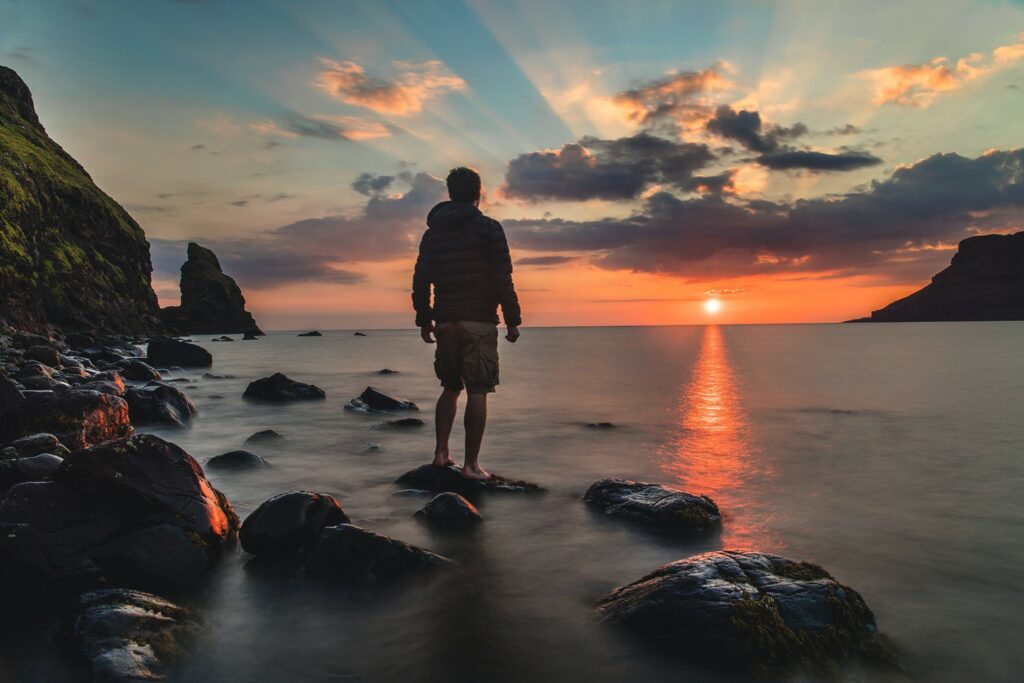 We must not be discouraged by what we see happening in the world. Never think that God has forgotten about you.  Wicked worldly people have always been trashing the earth.
Isa 60:2  "For, behold, the darkness shall cover the earth, and gross darkness the people: but the LORD shall arise upon thee, and his glory shall be seen upon thee." 

Isaiah 60:2
I have been living by faith for 45 years and I have seen how true this is. This scripture above is for today.
Terrible things are happening on the earth but the glory of the Lord is rising on the Lord's people. We will always be provided for. God will always make a way for his people; He will always provide for you if you prove that you trust Him.
What do you think? Please leave your comments below! We love to hear from you.