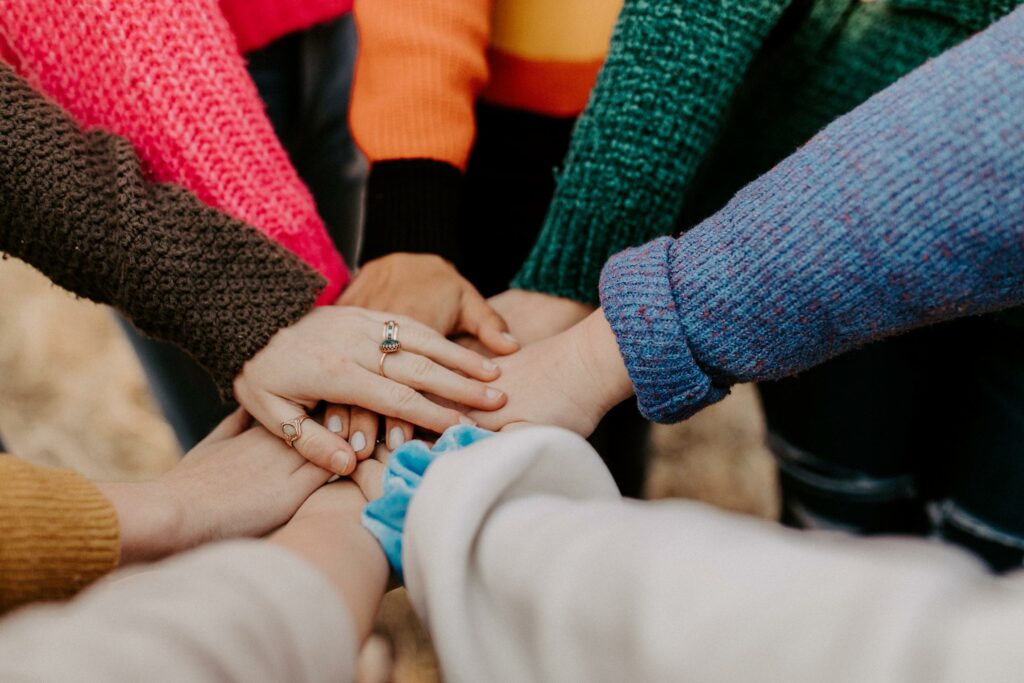 In this New Year, I would like to welcome our new readers who have gone through the cave. Most of our new readers have experienced the supernatural guidance of the Holy Spirit who brought them here in wonderful ways.
It is a time for doing introspection so that we can experience the blessings of God constantly. It's a time for house cleaning and rearranging our lives so that we have a clear conscience by which we have greater confidence towards God and man.
There is nothing as good as to have a clear conscience. This is the way to have the expectancy that good things are coming our way.
One of the other main things that bring God onto the scene of our lives is the power of agreement.
Mat 18:19:  "Again I say unto you, that if two of you shall agree on earth as touching anything that they shall ask, it shall be done for them of my Father which is in heaven." 
During the days that we were still struggling to get the basic things like house, land, tools, and vehicles we learned the power of agreement. The children were big enough to agree with, and we started off by having communion together, after which we anointed ourselves with oil, we started discussing the things we all agreed that we needed.
We needed our own land and home. We all agreed and wrote that at the top of the list. I needed a pickup truck, which was no 2 on the list. Michel wanted to win the 60 and 80 meters at school. This was no 3 and Yvonne wanted her own business and we wrote all this down. There was a list of 20 things we needed and agreed about. When finished, we signed our names and each one of us got a copy to use during quiet time so you can remember what you agreed about. Don't tell me that it is not going to come true because that's when I will show you the piece of paper where you agreed with me that we will have these things in the name of Jesus.
So we agreed to work towards these things and this agreement contract was one of our best testimonies because God gave these things to us in order from the top down to the last thing.
The other thing that we should agree about is that we will be careful about the way we talk.
Some people say they will never be patient for instance. From now on we agree to never say this person is impatient, we will call the things that are not as though they were. (Hebrews 11:1-3) and we begin to talk about this person as if he has already overcome impatiens to the glory of God.
If they are lazy then begin to call the things that are not. Speak life! Talk about the things they are going to achieve. Most people have good intentions at the beginning of the year which they hardly ever achieve. The reason is that they do not have agreement. The power to become a better person lies in agreement with your loved ones.
Be completely honest, tell your family your problems and tell them, so they can agree, so things can change for the better. These principles can also be applied to your business and even the workplace.
Have a blessed New Year in agreement!
Please leave your comments and share!
_________________________
What is this letter?
Dear Reader. This is a monthly e-mail letter that was sent out to our subscribers on the date indicated in the header. You can find an archive of previous letters on our Monthly E-mails tab.
Usually, we only send these emails to persons who have visited us and have been into our Man-Made Cave: The Alpha Omega Cave, to whom we have shared our revelation about The Line. If you have not visited us in person you can watch a video of our Cave tour. In doing so you will be able to understand our letter.