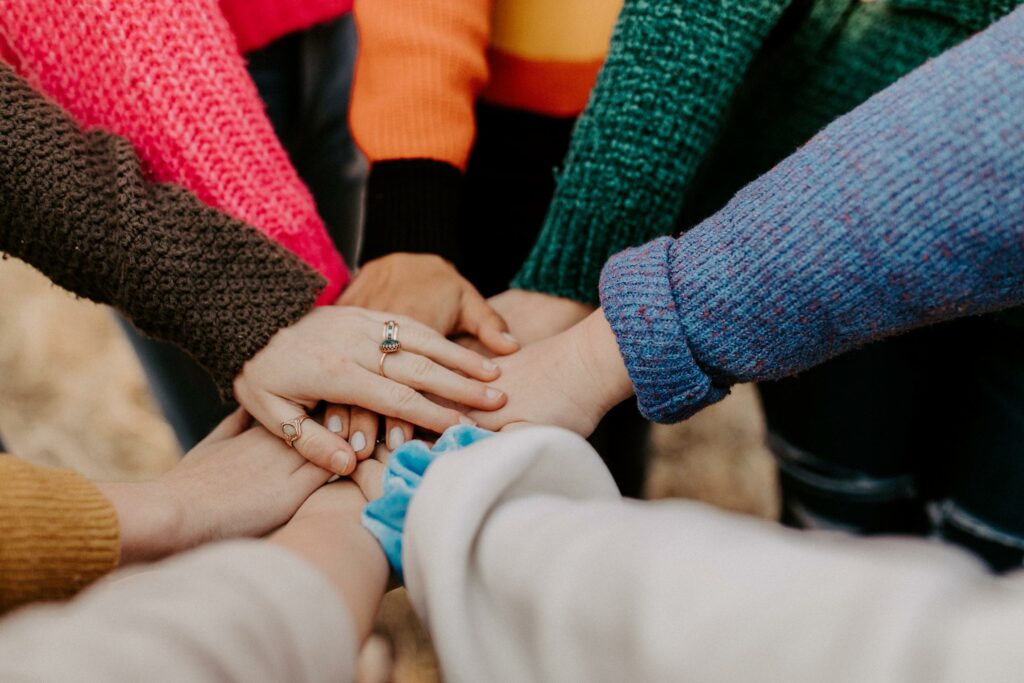 In this New Year, I would like to welcome our new readers who have gone through the cave. Most of our new readers have experienced the supernatural guidance of the Holy Spirit who brought them here in wonderful ways.
It is a time for doing introspection so that we can experience the blessings of God constantly. It's a time for house cleaning and rearranging our lives so that we have a clear conscience by which we have greater confidence towards God and man.
There is nothing as good as to have a clear conscience. This is the way to have the expectancy that good things are coming our way.
One of the other main things that bring God onto the scene of our lives is the power of agreement.
Mat 18:19:  "Again I say unto you, that if two of you shall agree on earth as touching anything that they shall ask, it shall be done for them of my Father which is in heaven." 
Continue reading

"The Power of Agreement in the New year"