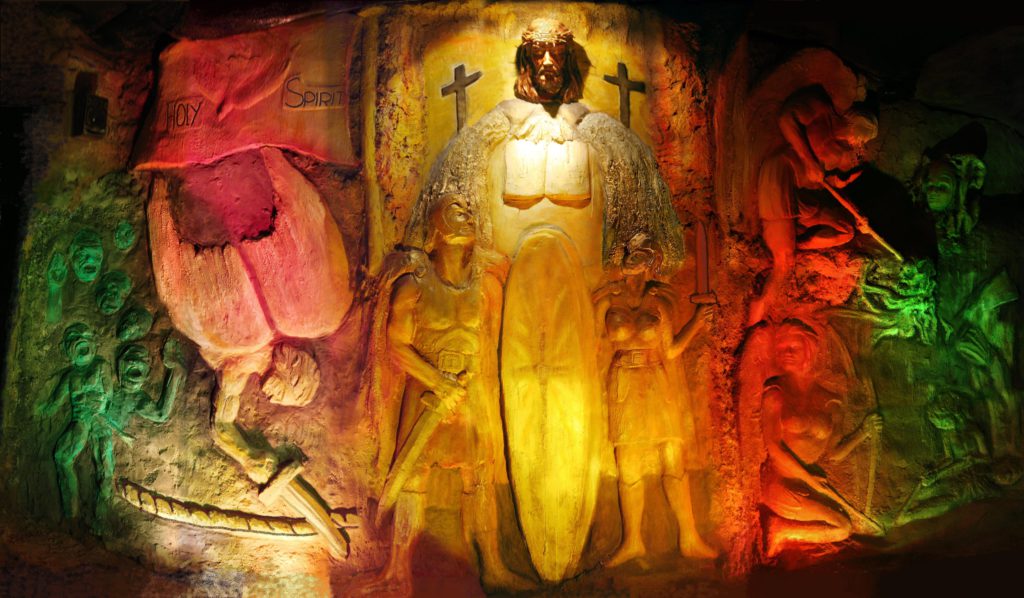 The Armour of God
I would like to lay to rest the question of the Armour of God in Ephesians 6. How do you put it on and do you take it off?
Putting on the Armour is putting on Jesus! 
Romans 13:14: "But put ye on the Lord Jesus Christ, and make not provision for the flesh, to fulfill the lusts thereof."
 Do I ever take off Jesus? No, most certainly not. The only reason why I keep putting on Christ daily is because I have to die daily. The war of the mind is a continuous one. Sometimes we wake up in the morning feeling strong and in contact with God then somewhere during the day you realize that someone said something and the smallest bit of fear enters to make you uncomfortable. Our closest friends are dying of Covid and we begin to ask inner questions. 
Continue reading

"The Armour of God -August 2021"