Monthly letter from Ron – September 2021
The understanding of the authority we have in Christ Jesus should be our ultimate goal as believers.
We always ask people if they agree that if we should lose everything we have and own right now, but still have faith, we would still be the richest people on earth? They always agree.
 Then how could it be that so many people are worried about what is happening in SA right now?
Then I should say that we should be working on our faith.
Luke 17:5-6: "And the apostles said unto the Lord, Increase our faith. And the Lord said, If ye had faith as a grain of mustard seed, ye might say unto this sycamore tree, Be thou plucked up by the root, and be thou planted in the sea; and it should obey you."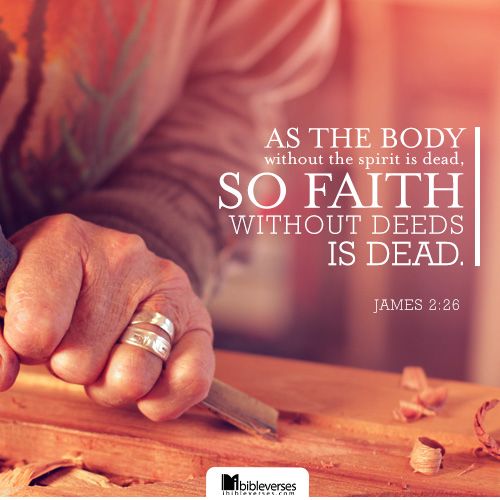 Speak to the mountain
Years ago we leant from Charles Capps who was a farmer and businessman in Texas how to do things by faith. You can still find his work on the internet.
He had homes to sell but the market was down at the time that depression struck. But the Lord challenged him to talk to the houses. Capps said that it was written that if you did say to the tree—it would obey you. So why not speak to the houses. So he went and spoke to the houses.
"Now house, someone is going to drive down this street and they are going to like you. They are going to like the way your bricks are stacked and they will like the colour of your paint and they are going to buy you in the name of Jesus!" He spoke this way to all the houses and he preached to them the word of God and told them that he has the authority to say these things and that the houses will obey. Wonderfully the houses were sold within two weeks.
We must be transformed in the image of our minds
When we heard these things, it took a while before we were convinced that we could also do this. I had always read the Bible, but never realised that I had authority over things. I had to build my faith up by speaking the word of God day and night. While I was carving sculptures I would speak the word, and tell them what God said about me. Psalm 1 says: He who meditate the word of God day and night will prosper and whatever he does will prosper. Mark 11:23 says: Whatsoever you say, believe and doubt not in your heart, you shall have whatsoever you say. Furthermore, I had to be convinced that it was God's will for me because I was brought up to be a fatalist. (Someone who believes all things will work out by fate) My parents wanted the best for me but they believed that some people were chosen to be wealthy and others not.
This was perhaps my greatest hurdle, to realize that God is a good God, that He is not a respecter of people and it was only faith that pleased Him. It took us about a year to understand faith and we did wonderful things by faith that we wrote in our books. However, Faith must grow. The understanding of being like Jesus takes study because we all have strongholds of different thought patterns that has to be cast down. I do not believe that I have arrived. I rather feel like a child, knowing nothing, so I am still in spiritual school and I am beginning to doubt if I will ever graduate. I believe God has so much for us to grow into and that we are only drinking water at the water's edge and not walking on the water yet. It is better to be in circumstances that challenge our faith. 
The things in our country are massive challenges to our faith and we should use them to grow. In 1994 I prayed about our circumstances and wanted to know what we must do and the Lord spoke to me only once: He said: "You watch me and you will see how I care for my children." Many years later I can tell you truthfully that everyone I know has gotten everything they believed for. 
Then on a different note: Michell wanted to share a testimony with you all this month. Click here for her testimony.
Write your comments below! We want to hear from you! Let's talk about these things!
_________________________________
What is this letter?
Dear Reader. This is a monthly e-mail letter that was sent out to our subscribers on the date indicated in the header. You can find an archive of previous letters on our Monthly E-mails tab.
You can also subscribe to receive these letters in your inbox.
Usually, we only send these emails to persons who have visited us and have been into our Man-Made Cave: The Alpha Omega Cave, to whom we have shared our revelation about The Line. If you have not visited us in person you can watch a video of our Cave tour. In doing so you will be able to understand our letters much better. Type a comment now! We love to hear from you!